This is a mod that has originally been made by Hogofwar. I have taken over development and have doubled the size of the mod.
What it adds
Edit
This mods adds a new way to get all the mob drops in vanilla Minecraft without having to kill any monsters. This is both useful to just get more of those items with monsters, or by just not playing with monsters at all.
The parts
Edit
- Fossils
- Flax
- Goo
- Chain
Mod Spotlights
Edit
This are all the mod spotlights done about this mod that aren't really outdated.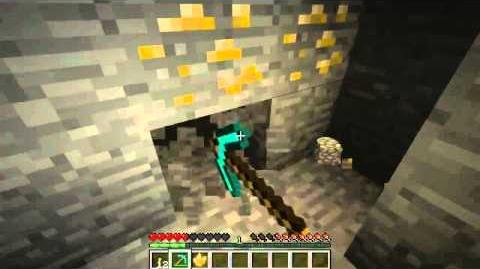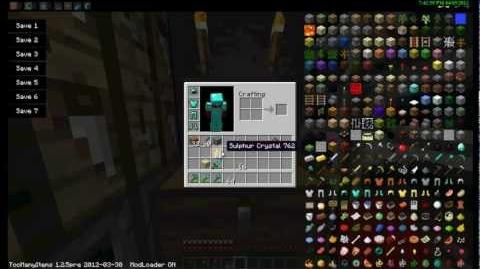 The download and Changelog
Edit
The downloads can be found here.
Install guide
Edit
- Download Modloader
- Download ModLoaderMp
- Download my mod
- Place all the files into your minecraft.jar
- Delete the Meta-Inf folder
Ad blocker interference detected!
Wikia is a free-to-use site that makes money from advertising. We have a modified experience for viewers using ad blockers

Wikia is not accessible if you've made further modifications. Remove the custom ad blocker rule(s) and the page will load as expected.