This mod adds 2 new potion like items to the game.
The first one is the health pack.
When you eat it you will immediatly have full health
The second one is the regeneration pack.
This one will give you regeneration that is strong enough to completely heal you in seconds.
Mod Spotlight
Edit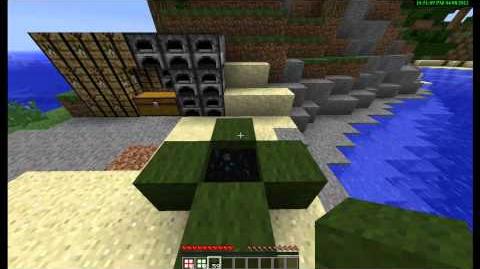 Ad blocker interference detected!
Wikia is a free-to-use site that makes money from advertising. We have a modified experience for viewers using ad blockers

Wikia is not accessible if you've made further modifications. Remove the custom ad blocker rule(s) and the page will load as expected.