The cage addon for magical experience requires magical experience to work.
What it does
Edit
When you destroy a spawner it will drop an empty spawner block.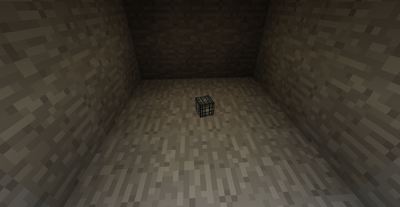 When you place it it will look like this.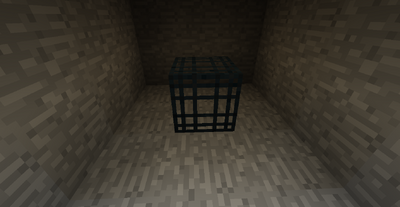 It uses the vanilla texture, but it doesn't have the flames and mob. This block does use texture pack textures, so it can be used as a nice decorative block.
With this new cage block you can craft all the mob spawners.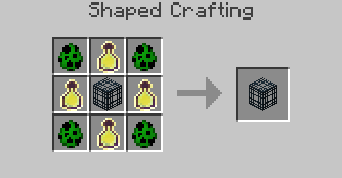 The yellow bottles are from
magical experience
.
All the recipes are crafted like this. For all the recipes take a look here .
Ad blocker interference detected!
Wikia is a free-to-use site that makes money from advertising. We have a modified experience for viewers using ad blockers

Wikia is not accessible if you've made further modifications. Remove the custom ad blocker rule(s) and the page will load as expected.